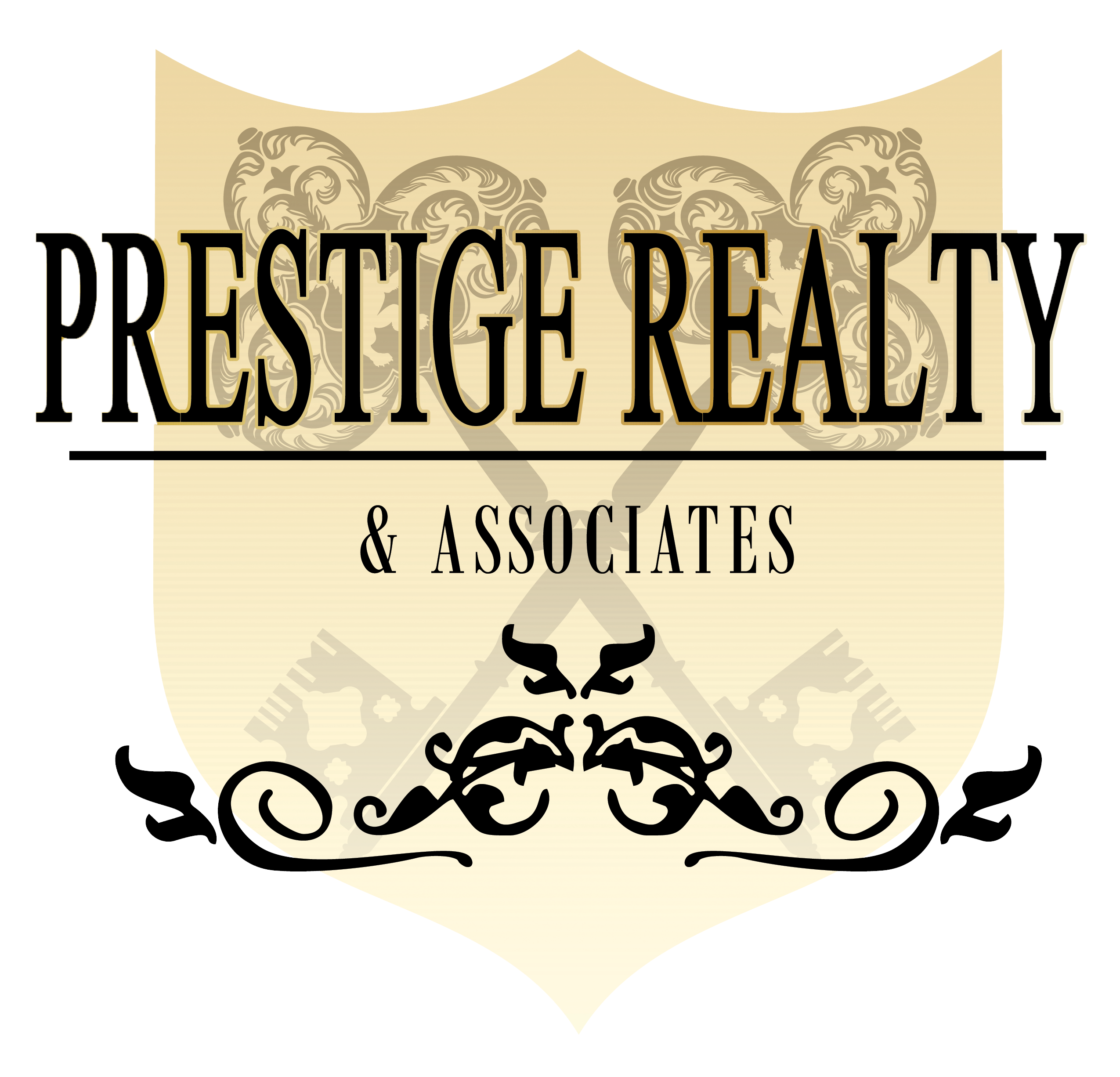 Prestige Realty & Associates was born to help agents achieve their goals with the help of a collaborative workplace. Today, Prestige Realty & Associates holds a high standard of service for all of our agents by providing the tools, training and culture necessary to achieve those standards of excellence.



COMpensation plan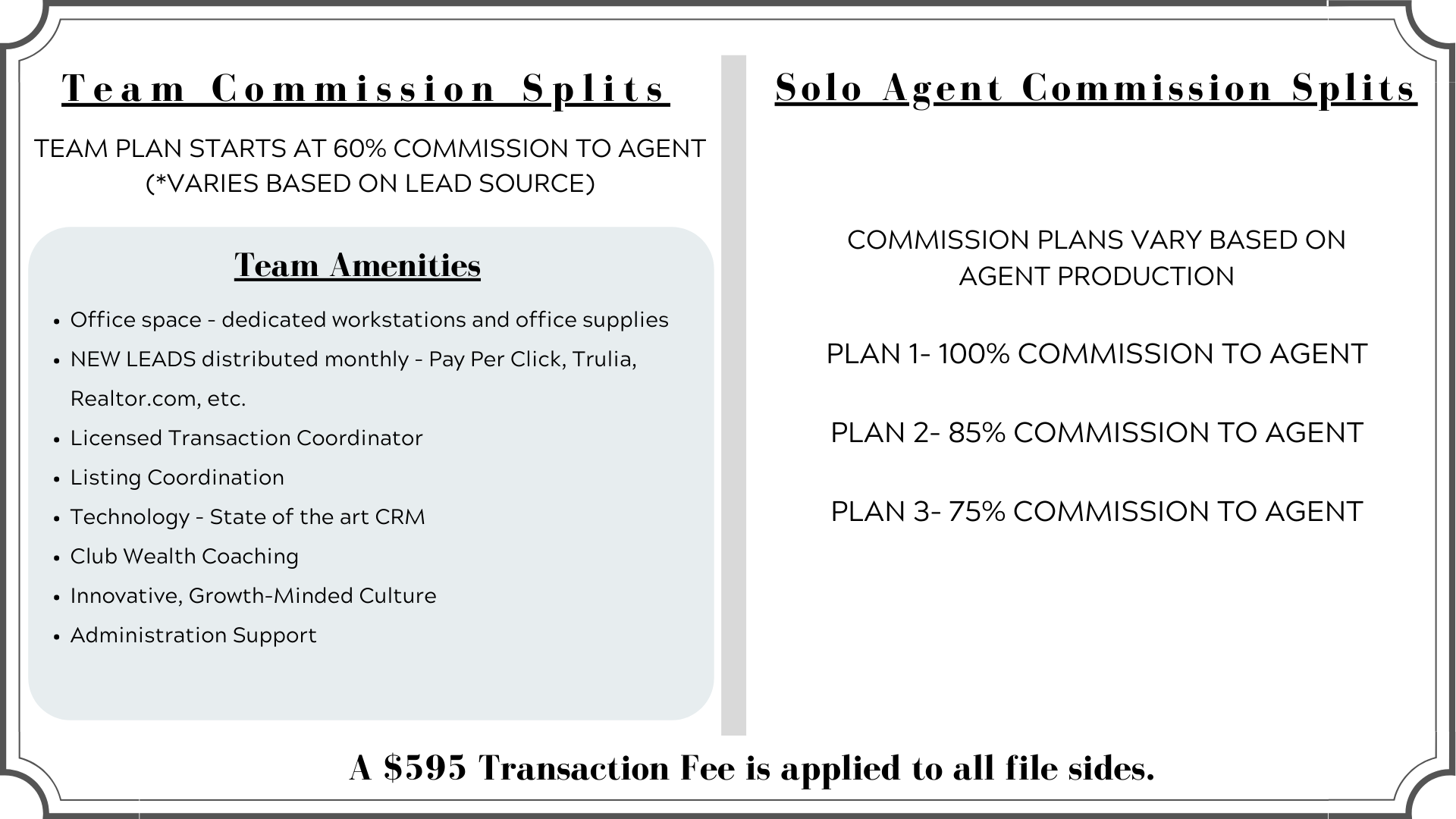 ENVIRONMENT
Let's face it, real estate is the craziest career in the world. The emotional roller coasters are endless. To thrive in real estate you need a solid support system to encourage you. People who are in the trenches with you and who have been where you are and are where you want to be. And that's why we work really hard to provide the type of environment to help you not only be successful but also to enjoy your life!
If you need coaching, training, encouragement, or if you need to be challenged to rise up to your potential, we've got it for you!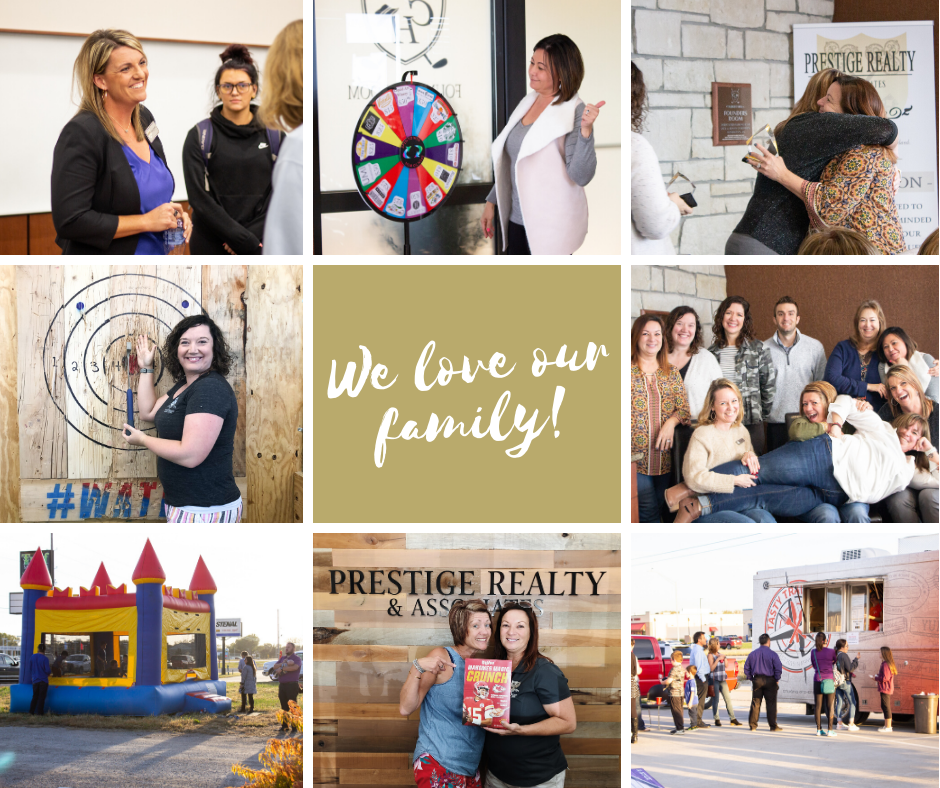 TOOLS & Technology
Real Estate is busting at the seems with fresh technology that is completely changing the way our industry operates. You have one of two choices, get on board or get left in the dust. But we know how hard it is to stay on top of all this great technology, and that's we are here to help. Prestige Realty & Associates is 100% committed to seeking out, sharing, and utilizing the absolute best technology and tools available in real estate today.
How's your listing presentation? How's your buyer consultation? If it's not the best there is, don't worry, we're here to help! Do you need a world class Customer Relationship Management system? How about artificial intelligence doing your lead nurturing for you? No problem, it's all provided for you. I could go on and on but know this...
Whatever tool you need, we've spent hours upon hours testing & vetting the various options and will continue to share this knowledge with our agents. As one of the top real estate companies in the market, our continued success speaks for itself!





WANT TO GET INTO REAL ESTATE?