CONVENIENT WAY TO SELL YOUR HOME!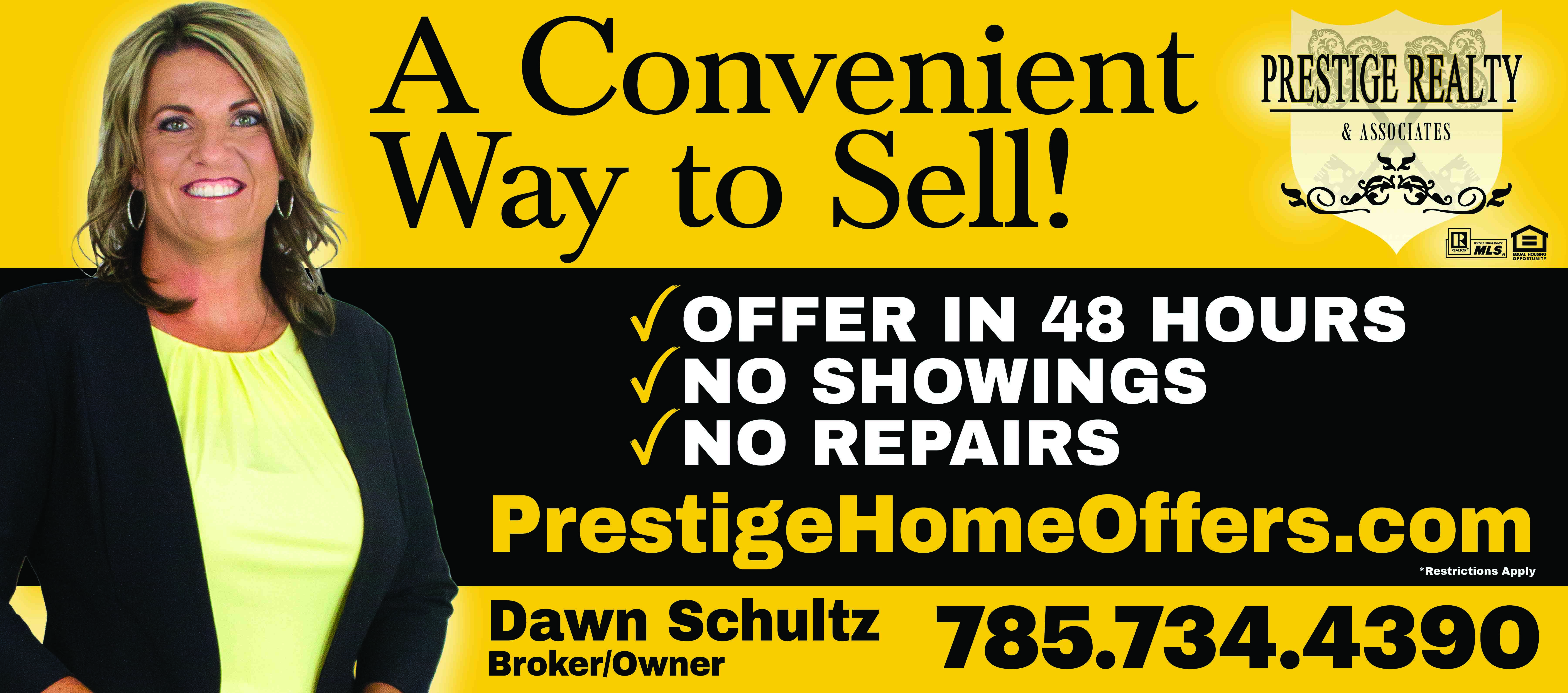 Get a cash offer for your home today!

Selling your home is a big job. It involves fixing it up, scheduling tours and open houses, and staging the interior to really impress those buyers. If you don't have time to do all of that, or you need to get your home sold as quickly as possible without any hassle, we can help. Our instant offer program is the easiest and most successful way to sell your home fast. By signing up for an instant offer from us, we can get your home sold by this time next week.

Fill out the questionnaire and click the green "Find Out" button to see how the program works!





Check out these commonly asked questions:

What is an instant offer?
An Instant Offer is an opportunity for you to sell your home instantly. If your home is eligible, we will make you a cash offer on your home up to 93% of the current market value and you can choose the closing date! You do not have to worry about showings, staging, repairs, or the hassle of waiting for an offer to come in on your home.

Is there a fee to request an instant offer?
No - An Instant Offer request is free! All you have to do is contact 785-734-4930 and a listing agent will meet with you to discuss how an Instant Offer works.

I'm not ready to commit. Can I still get an offer?
Absolutely - if you are not ready to sell we can still meet with you to discuss how the Instant Offer works. We have other home selling options as well. We are happy to talk about all the options and help you determine the best decision for you.

Is this like a For Sale By Owner transaction?
Not at all - With a FSBO you are still dealing with showings, waiting on an offer to come in, and you have no realtor representing you in the process. With an instant offer, there are zero showings, no waiting, and you have a professional assisting you throughout the whole process.

*Serious inquiries only. Must be willing to sell within the next 6 months. An alternative is requesting a home evaluation.